WHIPPET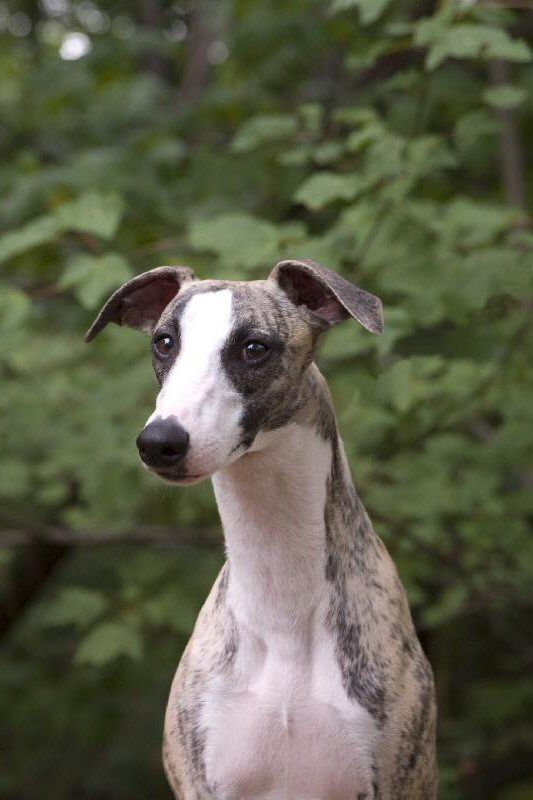 FESTIVA'S HOT AS HELL
We always had a whippet and we were very lucky to be able to have the opportunity to purchase our gorgeous Tabasco. Unfortunately where he was in quarantine he hurt his leg which ended his show career, however he is just such a lovely dog to live with and we were happy with the children that he sired.
Tabasco was the most gentle even tempered dog you could have wished for and showed patience with all the puppies and any other dogs in the yard. He is now over 14 and will be very missed one day by sharon who he lives with and his friend Faberge.
We haven't bred any whippets in the last few years but never say never, they are a gorgeous breed.
Contact Details
Marg Johnson (Trask)
Kyabram VIC Australia